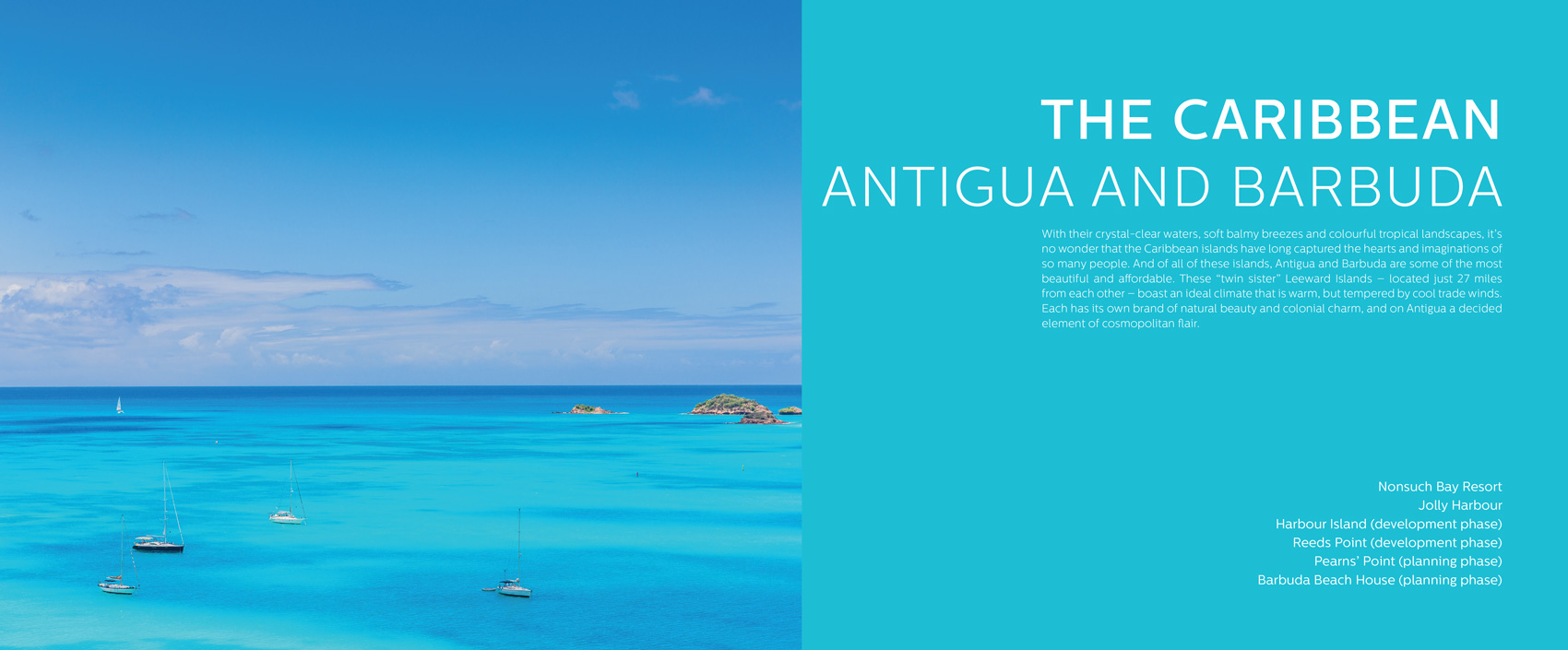 NONSUCH BAY
RESORT
Nonsuch Bay is located on a secluded bay on the beautiful Caribbean island of Antigua. The project consists of apartments, beach cottages and villas – both on the water and higher up in the hills. The unique architecture of the homes combines classical Georgian colonial elements along with West Indies styling in materials and finishing. Key features of all properties include high ceilings, French windows and large verandas that invite year-round outdoor dining and relaxing. On-site amenities include a beach restaurant, a private dock, tennis courts, communal pools and a recreation area set in beautiful landscaping.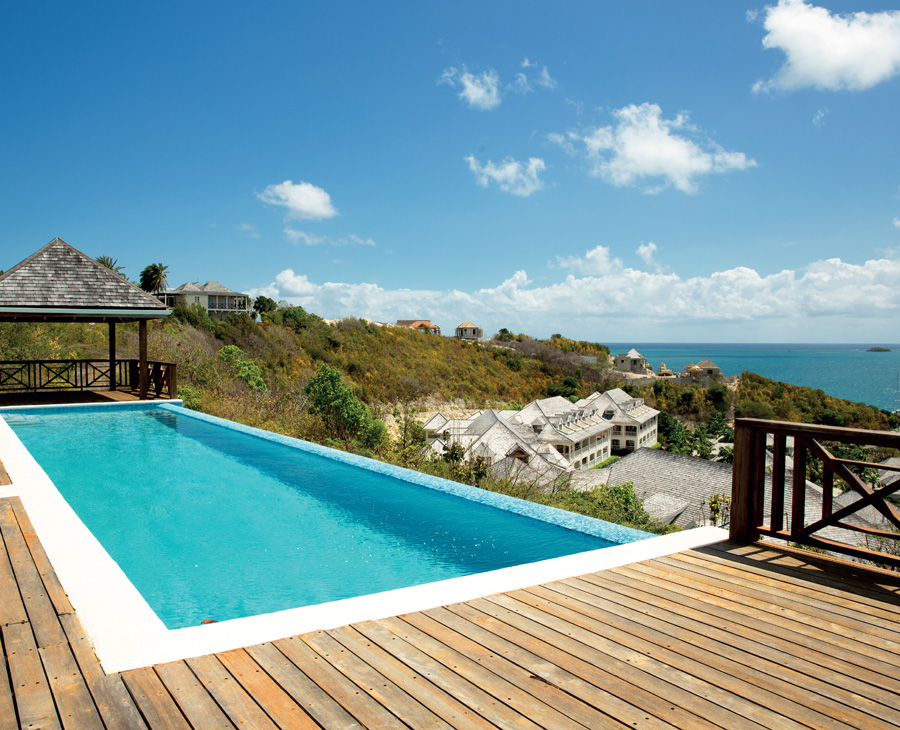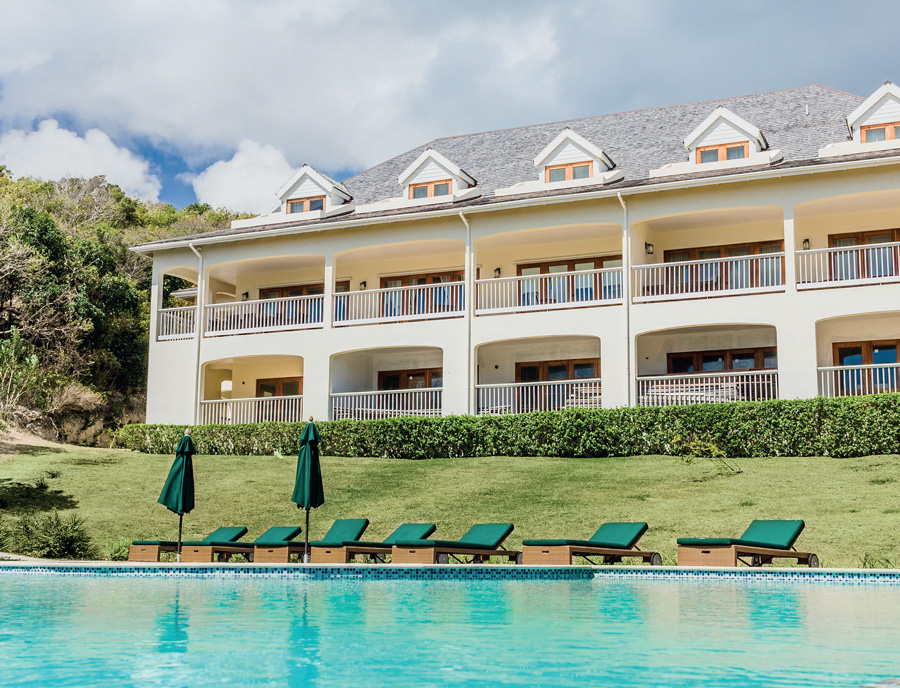 JOLLY HARBOUR
An ambitious enhancement programme was developed for this existing residential and holiday community, with its canal-side homes, famous marina, and extensive facilities, including a shopping centre, sports complex and 18-hole golf course. A variety of new living opportunity concepts were also developed for prime, undeveloped areas of Jolly Habour, including a Marina Residences apartment complex consisting of three buildings in Colonial Caribbean style, with crisp white paint, shingled roofs and open verandas.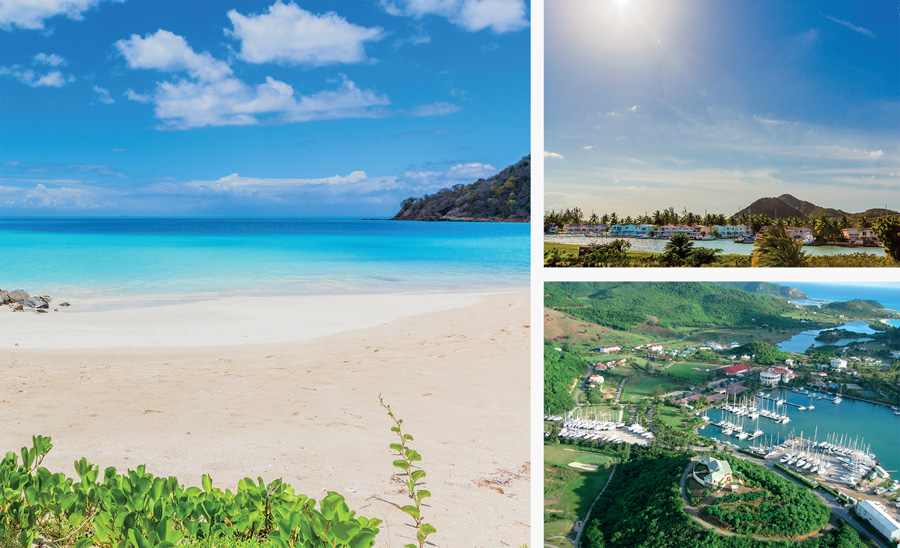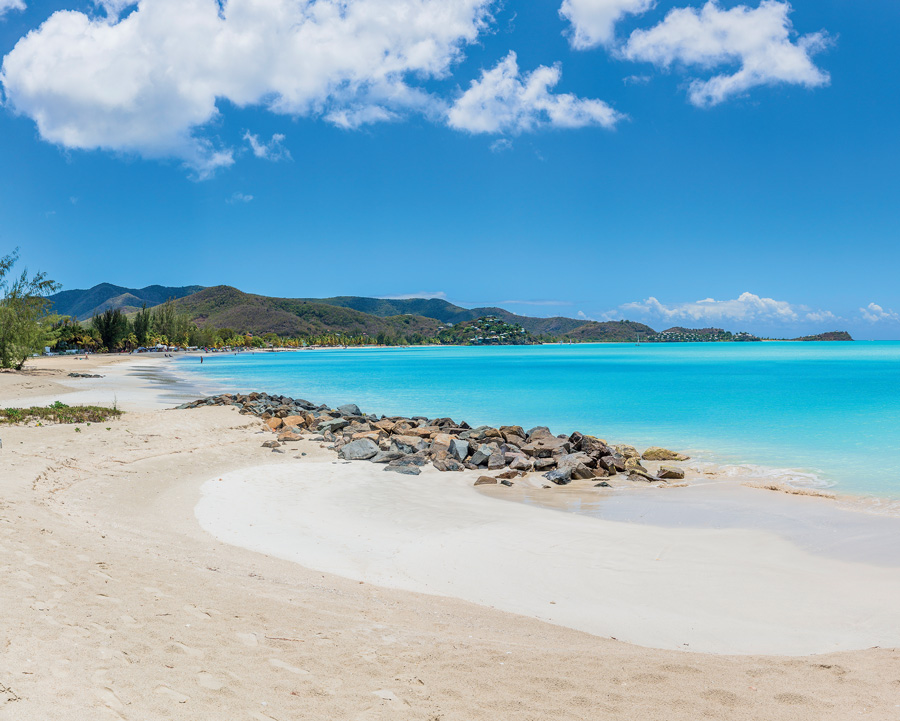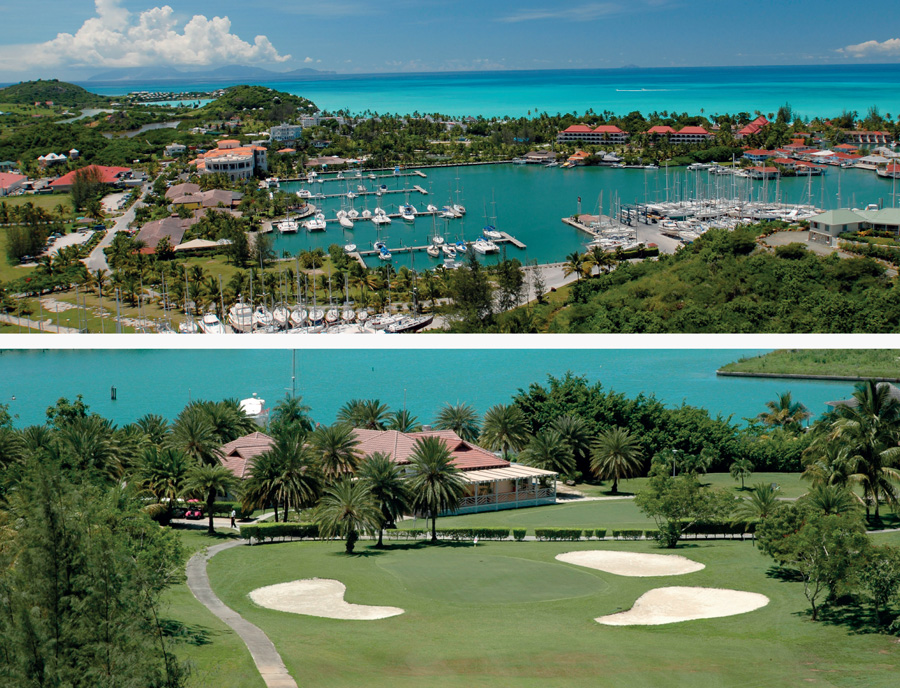 HARBOUR ISLAND
Harbour Island is one of a kind – an exclusive gated community located on a private island within the Jolly Harbour resort. There are various property options available, including apartments, townhouses and villas. Aside from full access to all Jolly Harbour facilities, residents have their own communal swimming pools and gardens, boat moorings, off-street parking and 24-hour security.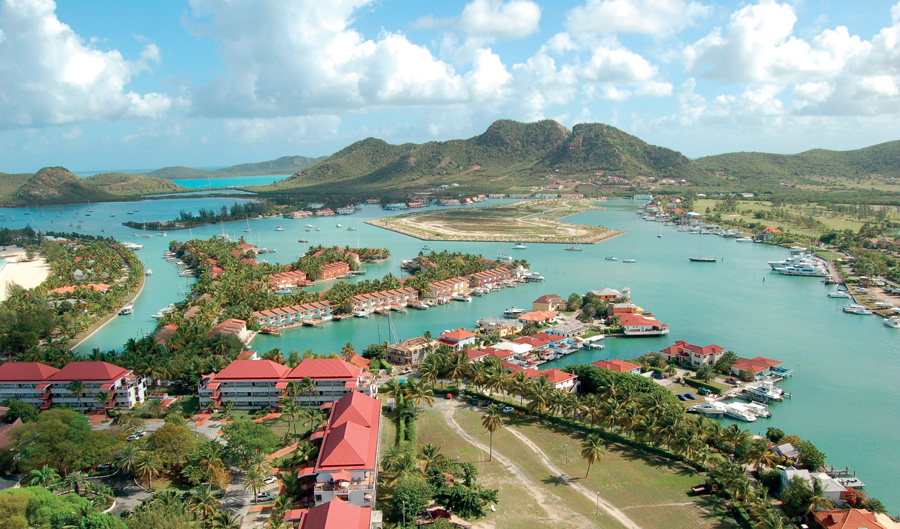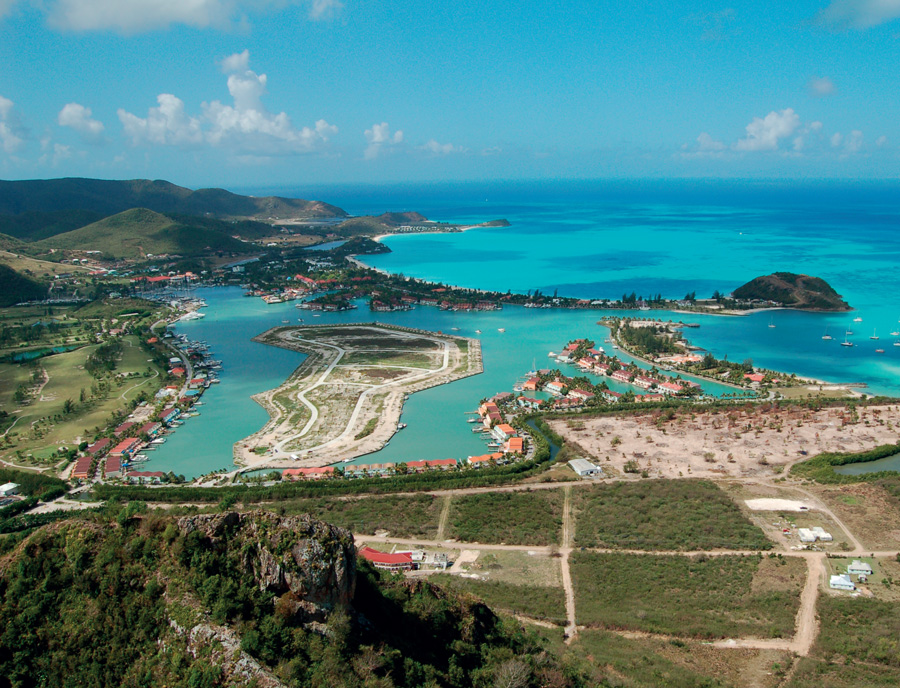 REEDS POINT
(DEVELOPMENT PHASE)
Reeds Point is an exclusive peninsula situated at the northern end of the 500m Jolly Harbour beach, and offers 21 estate plots with stunning views over turquoise waters. The infrastructure is fully completed, and ready for immediate villa construction. Residents here also have full access to all Jolly Harbour amenities.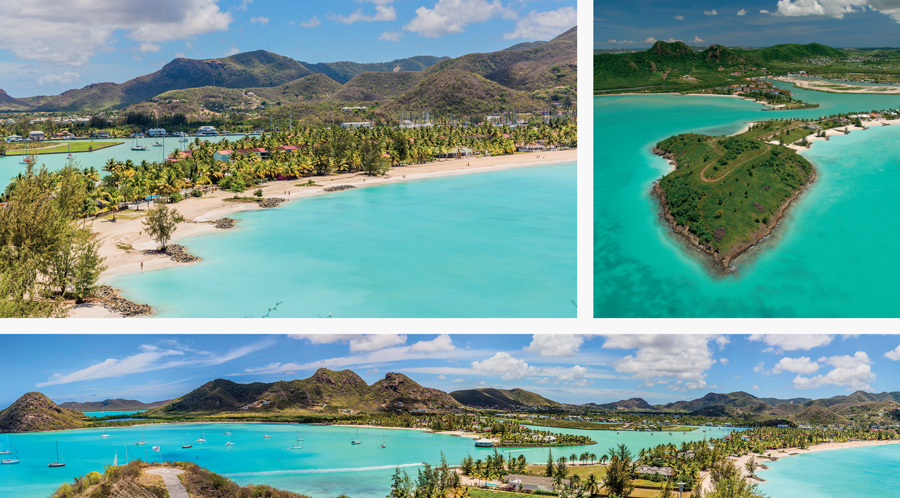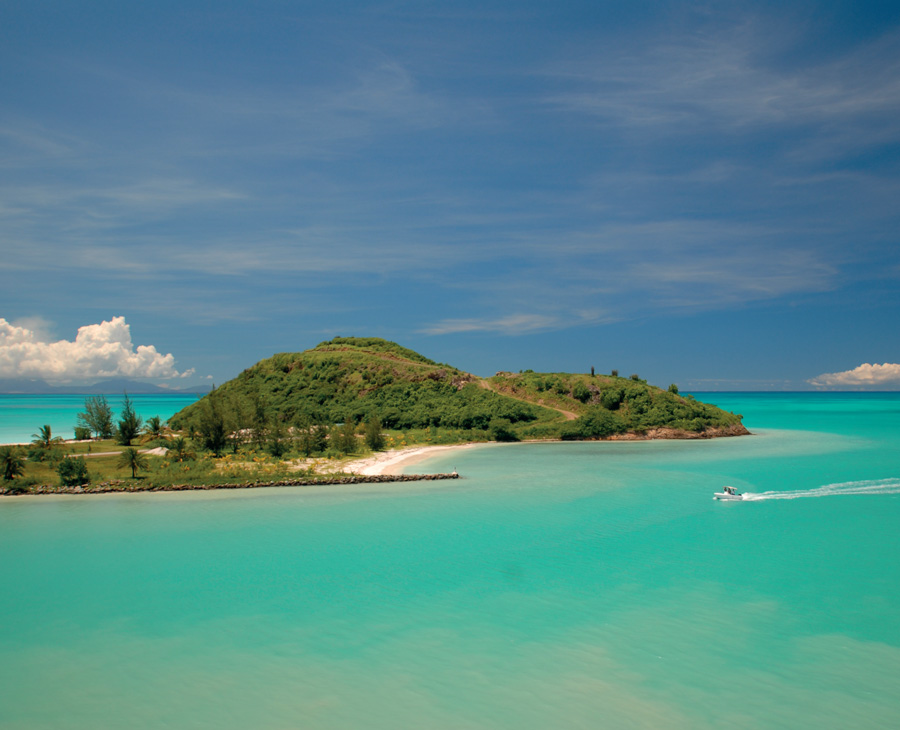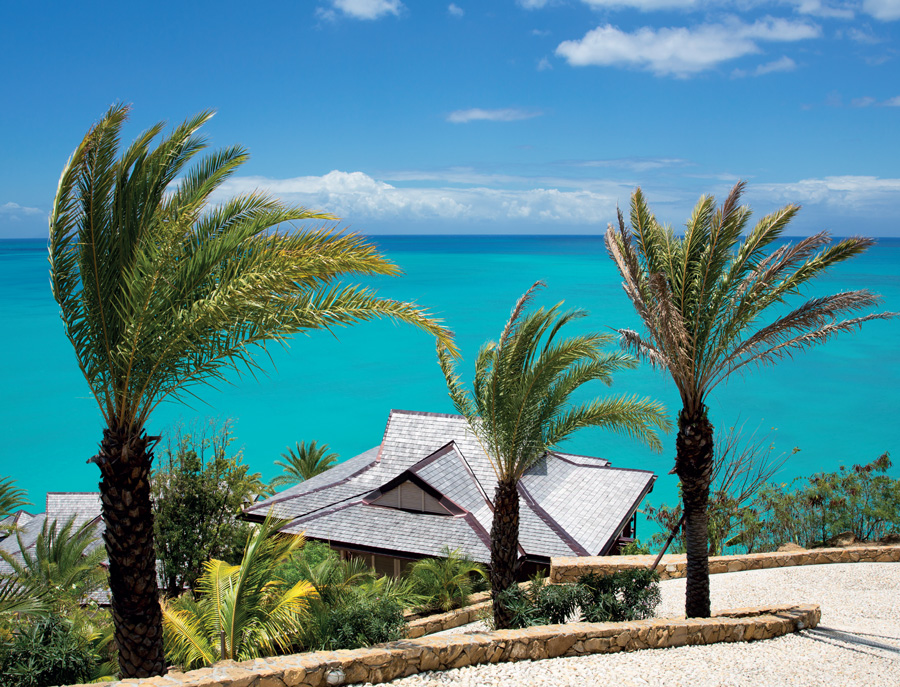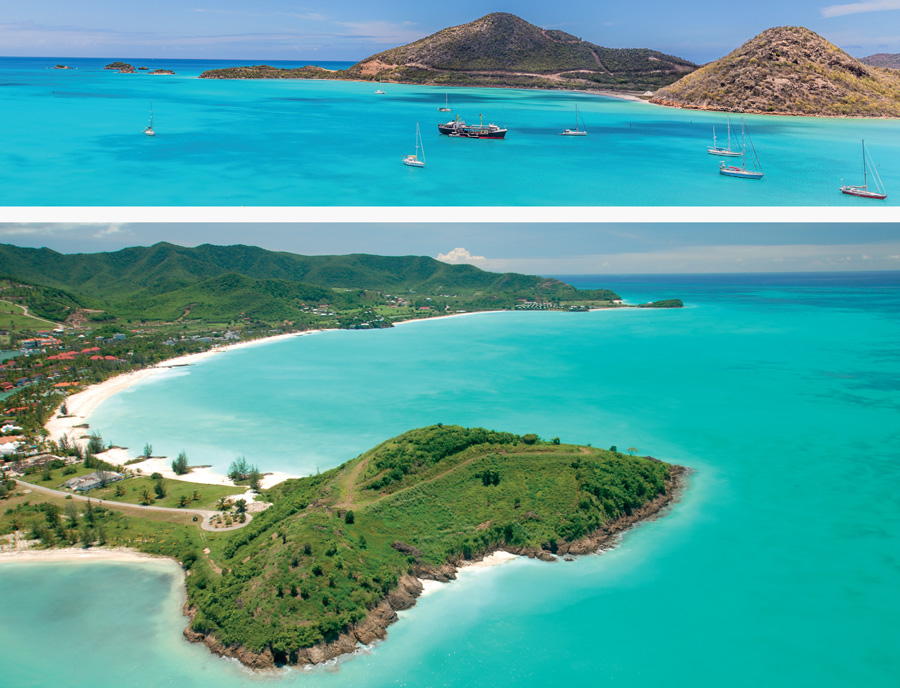 PEARNS' POINT
(PLANNING PHASE)
Pearns' Point, extending some 55 hectares into the Caribbean Sea across the bay from Jolly Harbour, is connected to the mainland by just one narrow causeway. The topography is lush, green and varied, with sloping hills that provide dramatic ocean and valley views. The coastline is indented by two bays and a broad cove that feature seven palm-fringed beaches. The Pearns' Point concept was developed to provide a highly individual and private getaway, while enabling easy access to the nearby conveniences of Jolly Harbour.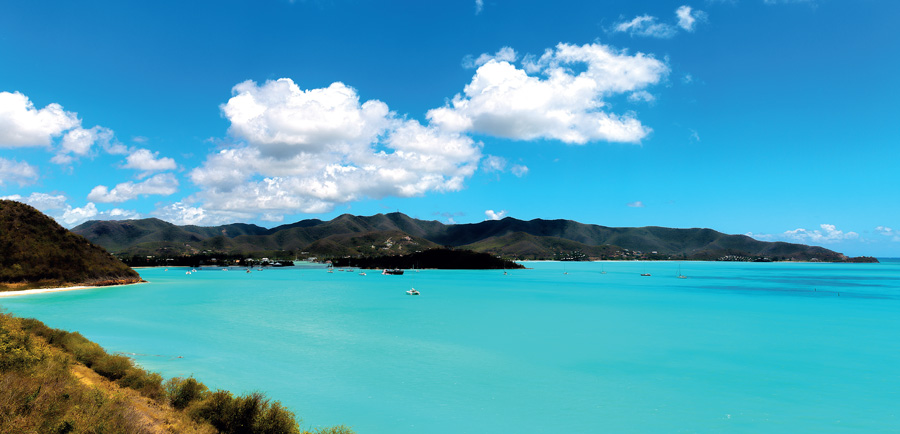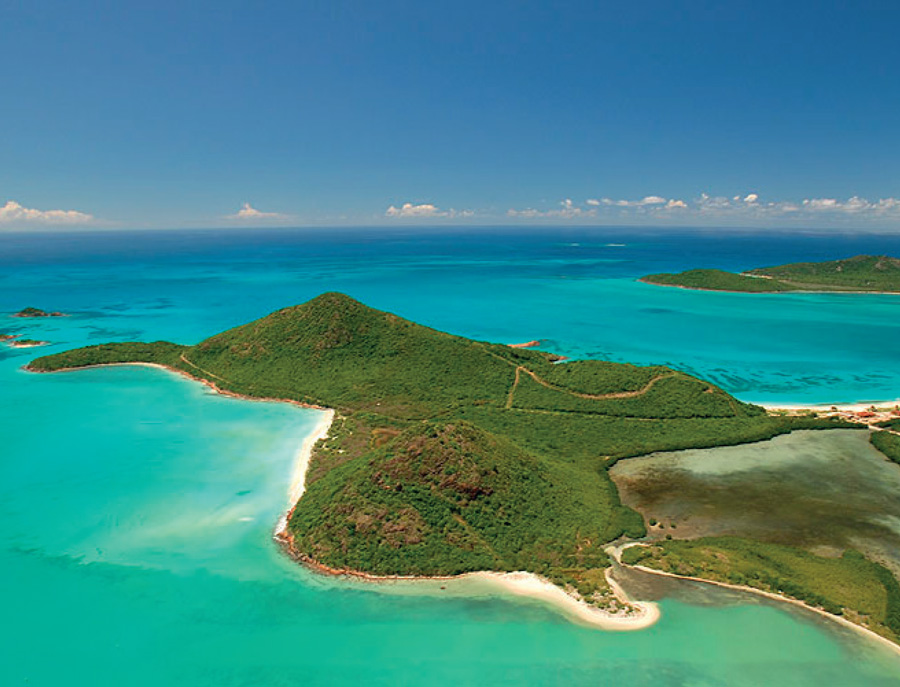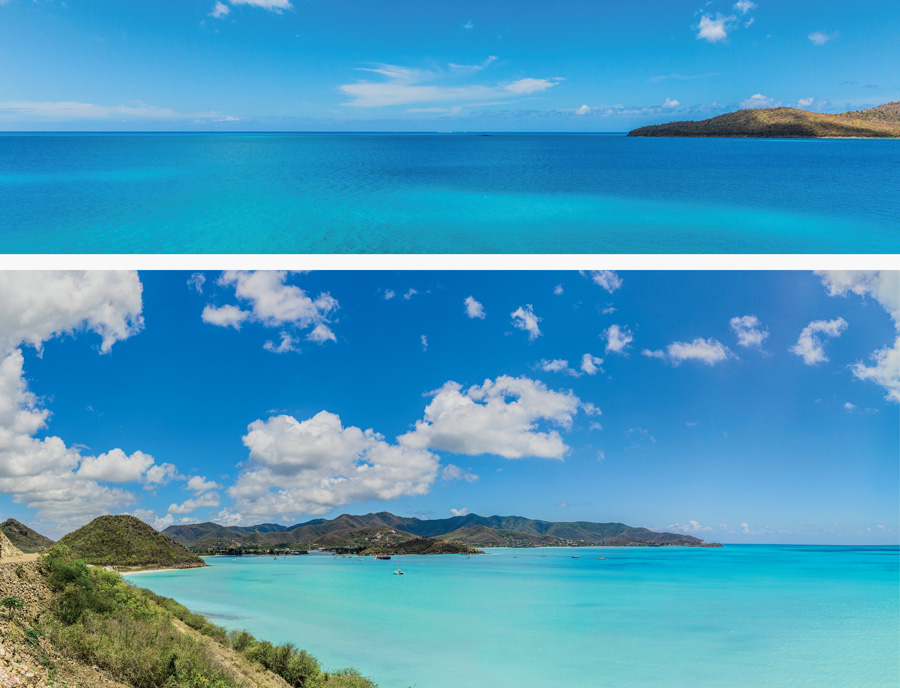 BARBUDA BEACH HOUSE
(PLANNING PHASE)
This former 5-star resort is set on 90 acres of stunning, secluded beach frontage on the southwest point of Barbuda. The original initiative – consisting of a 22-room boutique hotel and facilities such as a restaurant, pool and deck complex, and helicopter landing pad – only takes up some 10 acres in total, which means the development potential is enormous. Currently, the developer is aiming to restore – and expand – the hotel's former glory. The first phase, which includes renovation and re-establishment of the existing facilities and main services, is expected to start in 2015. This will be followed in 2016 by the second phase, which will add more hotel rooms, new cottage suites, and additional facilities and services.